About Autonetyk
Autonetyk was founded in 2014 to provide CCTV solutions to corporate clients. Security solutions for both homes and offices is still a key part of our product portfolio.

Later, we expanded into smart home solutions, including a range of products designed to bring you convenience and peace of mind.
With Autonetyk, you can be assured of attention to your specific needs, high quality of work, and reliable after-sales service.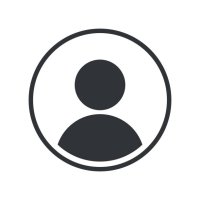 Afzal Farook
Great service, got my entire house under CCTV through them. Did a very professional job too. Totally recommend them. The after sales service was great too. Good job Autonetyk!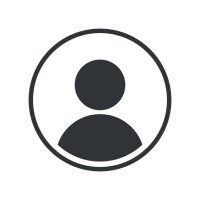 Rajeev Aloysius
We bought some cameras with mobile connectivity. The service was quick, efficient and personalised. After sales, including help with connecting alternative mobiles to access the camera was given. Site visits were conducted in order to give us the best solution. Their service is commendable.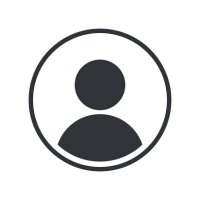 Cheran Vithanage
Spec'd and installed the CCTV for my house in Sri Lanka. Covered with fewer cameras than I anticipated. Quality equipment and professional installation.
our clients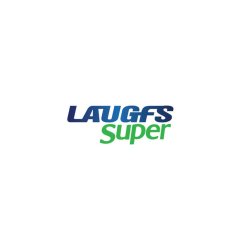 Laugfs super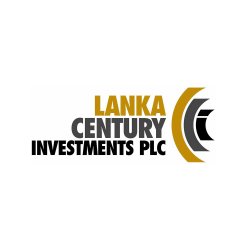 Lanka Century Investments PLC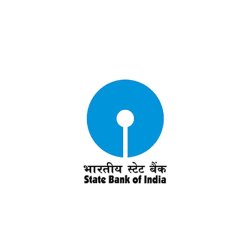 State bank of India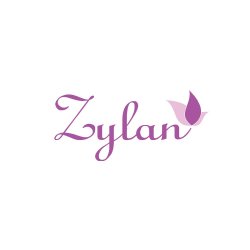 Zylan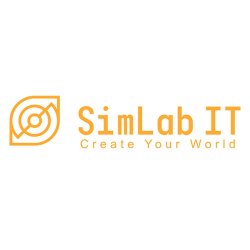 Simlab IT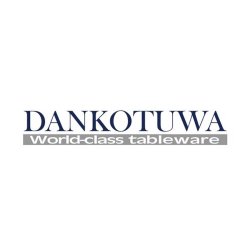 Dankotuwa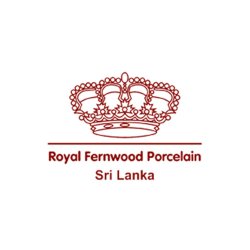 Royal Fernwood Porcelain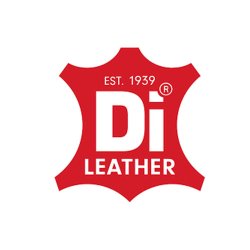 DI Leather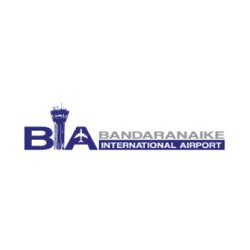 Bandaranaike International Airport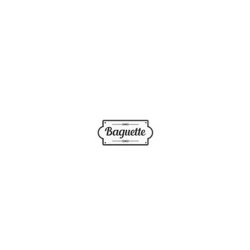 .
---